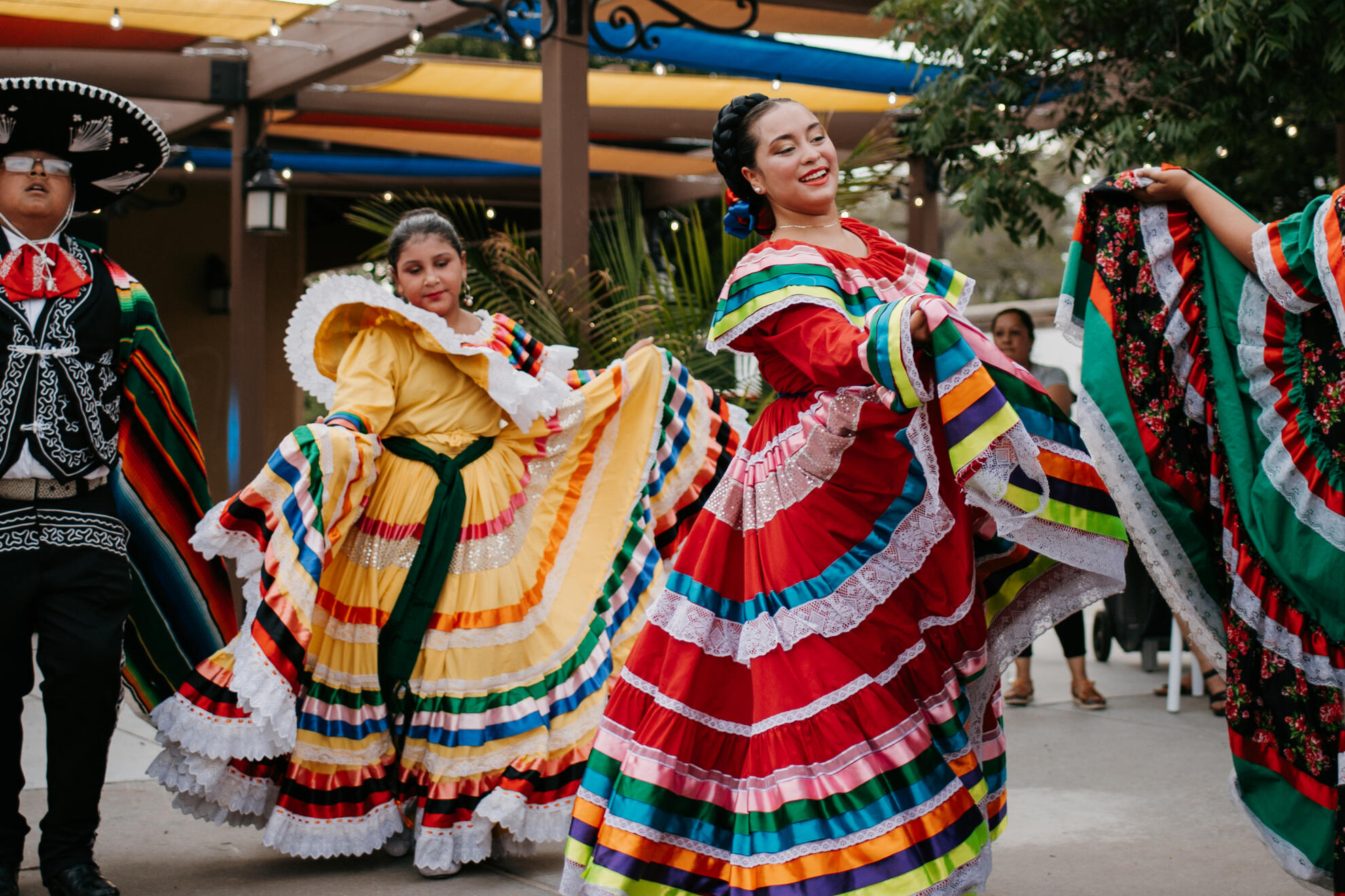 Community Events
Community gatherings are at the heart of what I do. I've done everything from neighborhood block parties to ribbon-cutting ceremonies for small businesses! Let me capture the candids so you can sit back and run your show.$200/hour for event coverage | 75+ edited images in an online gallery | 1-3 week turnaround time
Lifestyle Sessions
Whether it's refreshing your headshot from 2003 or catching the sweet moments between some rowdy kiddos, I got it. Making magic out of something ordinary is what I do. Let me help you feel incredible.$400/session for documentary-style photoshoots | 25+ edited images in an online gallery | 2-4 week turnaround time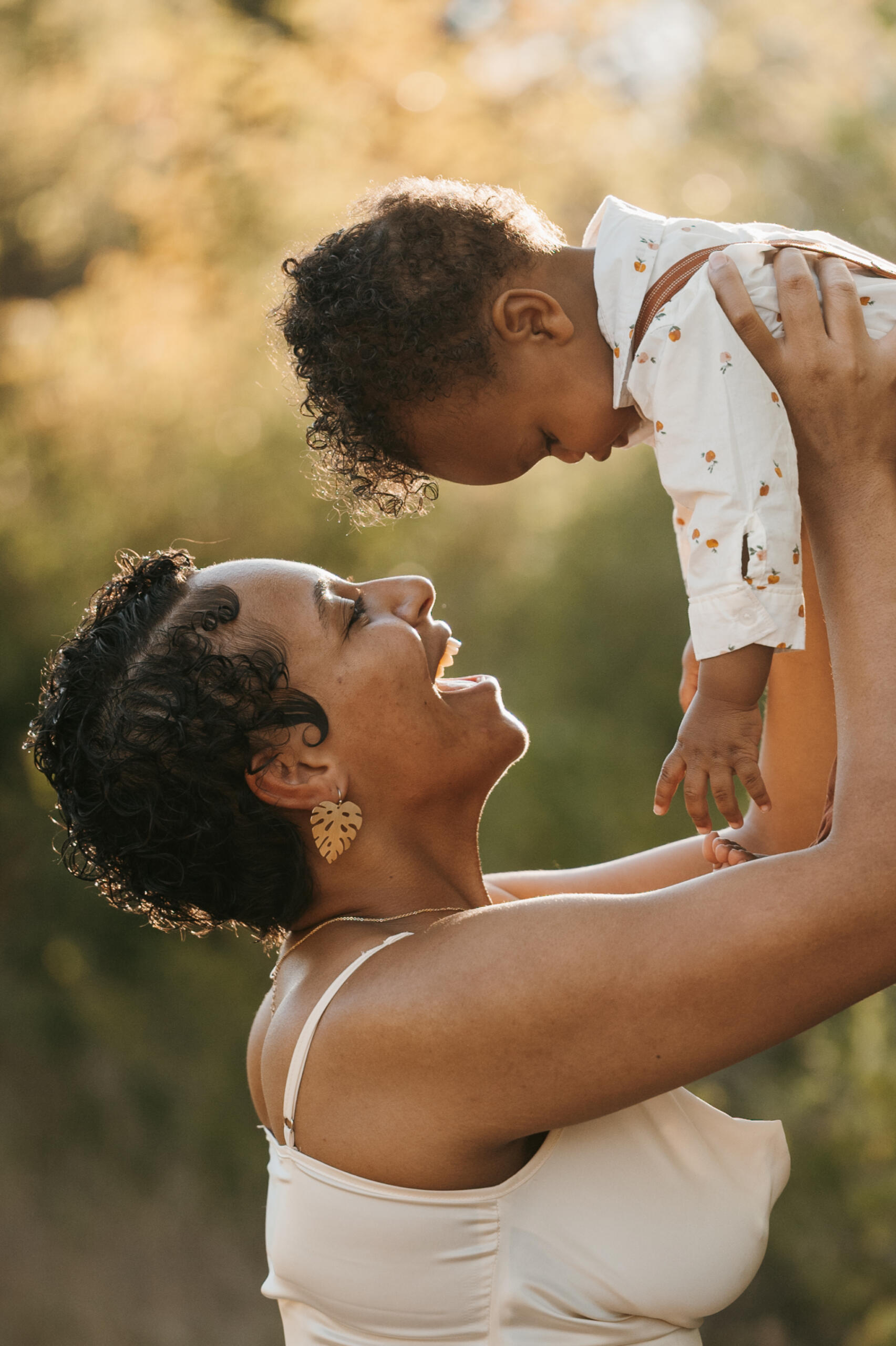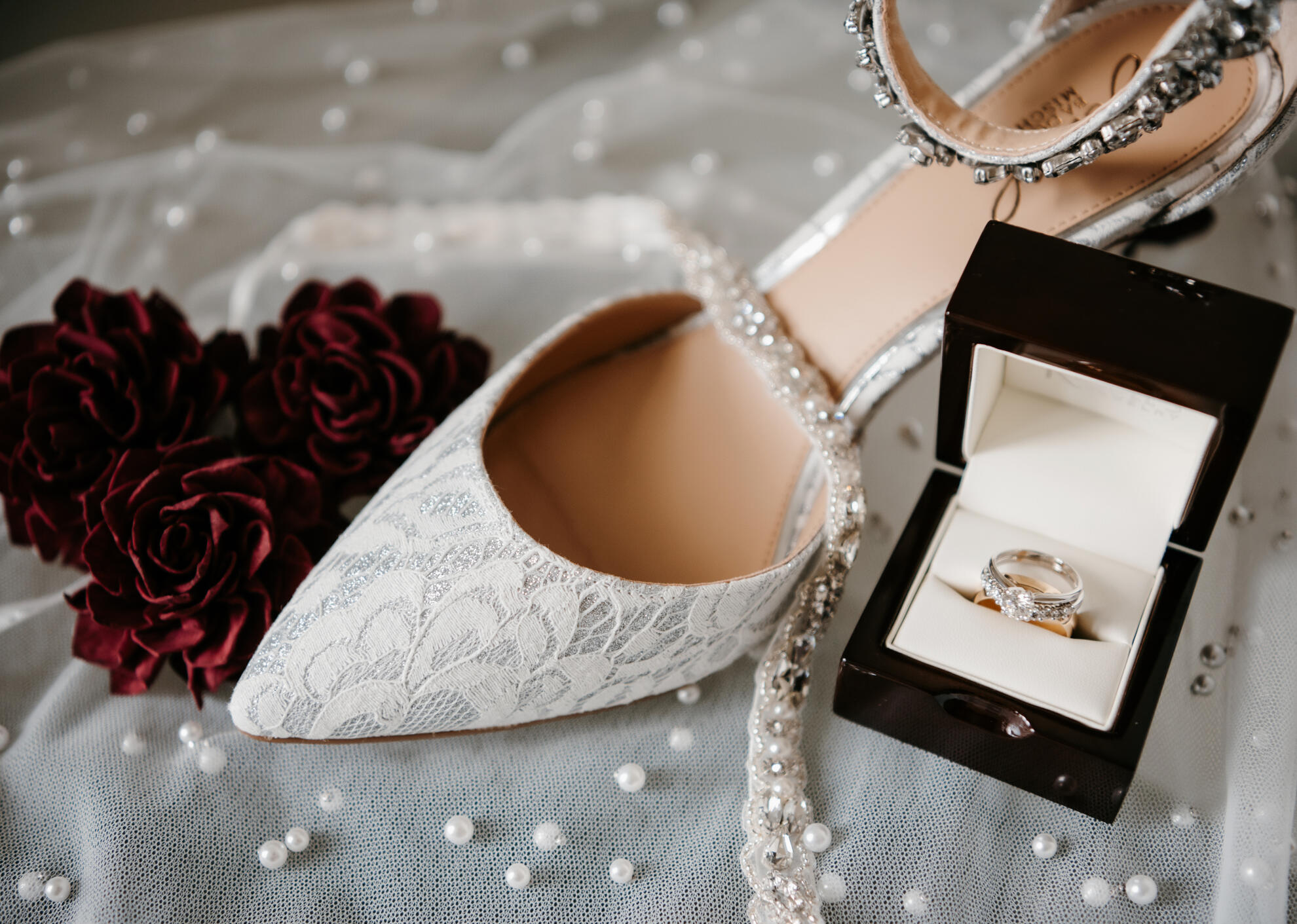 Intimate Ceremonies & Elopements
There is literally nothing I would love more than to be allowed in the room to document your love. If you are the type of person who appreciates giving creative control to someone like me, trust that I will do everything I can to stop time on your special day. I choose my couples very carefully and ensure that I capture every bit of what will be one of the best days of your life. Love is love is love, and I absolutely love to witness every form of it.$1,500 for 4 hours | 150+ edited images in an online gallery | 4-6 week turnaround time
Have other photography needs?
Not everyone needs an extravagant photoshoot, and I totally get that. That's why I'm here with a 'catchall' photography service, designed to cover the small things.Examples would include: a new employee at your job needs a quick headshot for the company website, your kiddo needs an updated photo for their hobby, or an event is coming up and your small group needs some photos to showcase what you do. Situations like this are fairly common, and I know from experience that a professional looking photo goes a long way. Reach out to me today so I can get you scheduled!$150 for 20 minutes | 5 images | 5-7 day turnaround time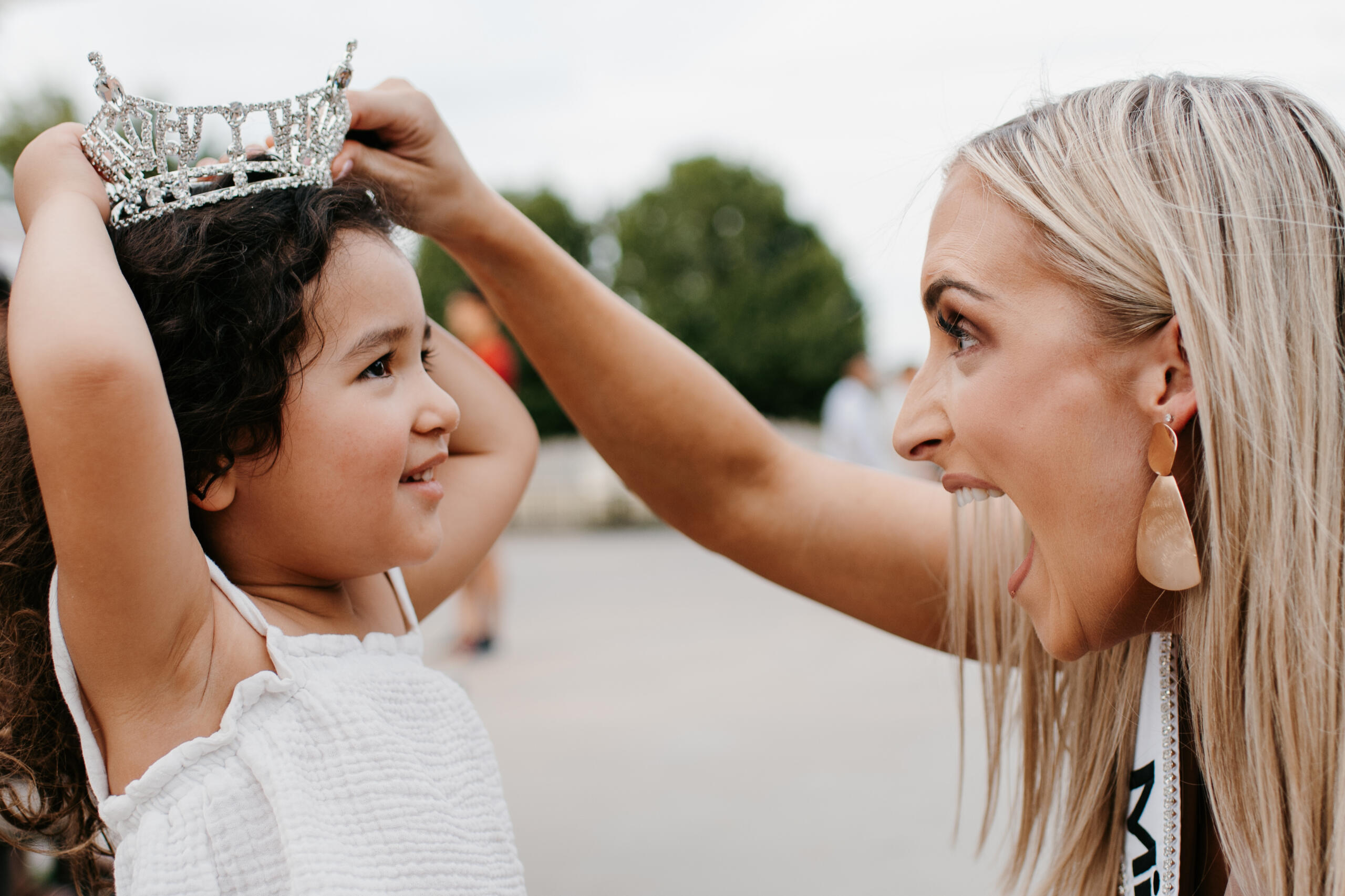 Why I do this work.
While I dabbled in photojournalism when I worked on my university paper, it wasn't until after I gave birth to my oldest daughter that I saw how I could utilize those skills. Being a photojournalist is what has brought me joy. I love that I can document life and the divine bearers of life.
A bit about me.
I am a first-generation graduate from Wichita State University with a bachelor's degree in Political Science. I had both my babies at home, and they are made of the purest magic. I've been happily married for six years to my college sweetheart. But the best thing I have to offer is that I am annoyingly passionate about doing good for the sake of doing good, and I'll drag you along with me!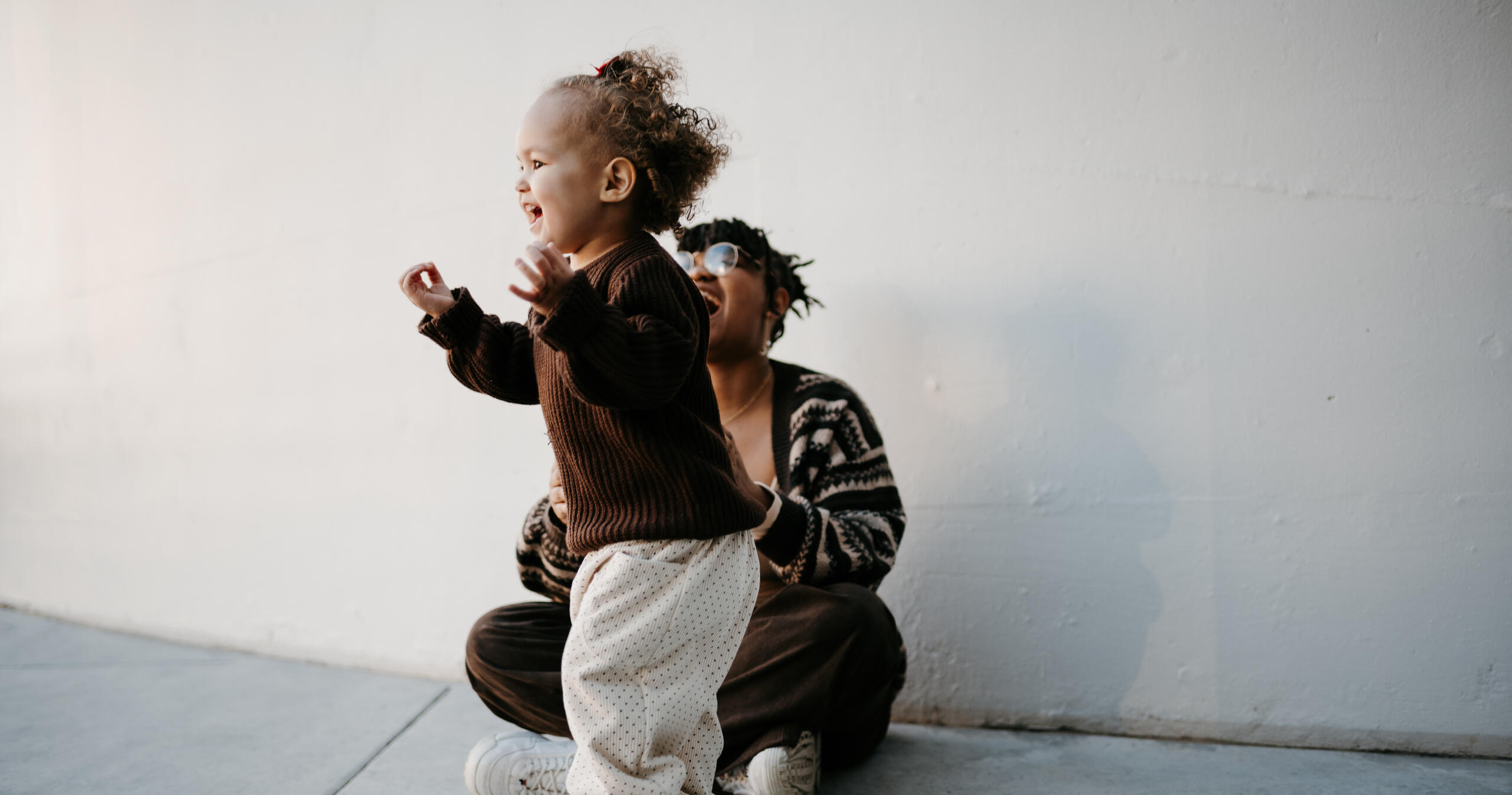 Hi, I'm Aileen.
Photojournalist. Educated Latina. Conceptual Creative. Thoughtful Storyteller. Mami to two remarkable girls.
Let's Meet!
Reach out so we can chat. I want to know all about you!
© 2023 by The Nacerá Project